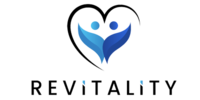 Trending In
Safety Concerns For Popular Portable Nebulizer? New Discovery Shows Shocking Lack Of FDA Approval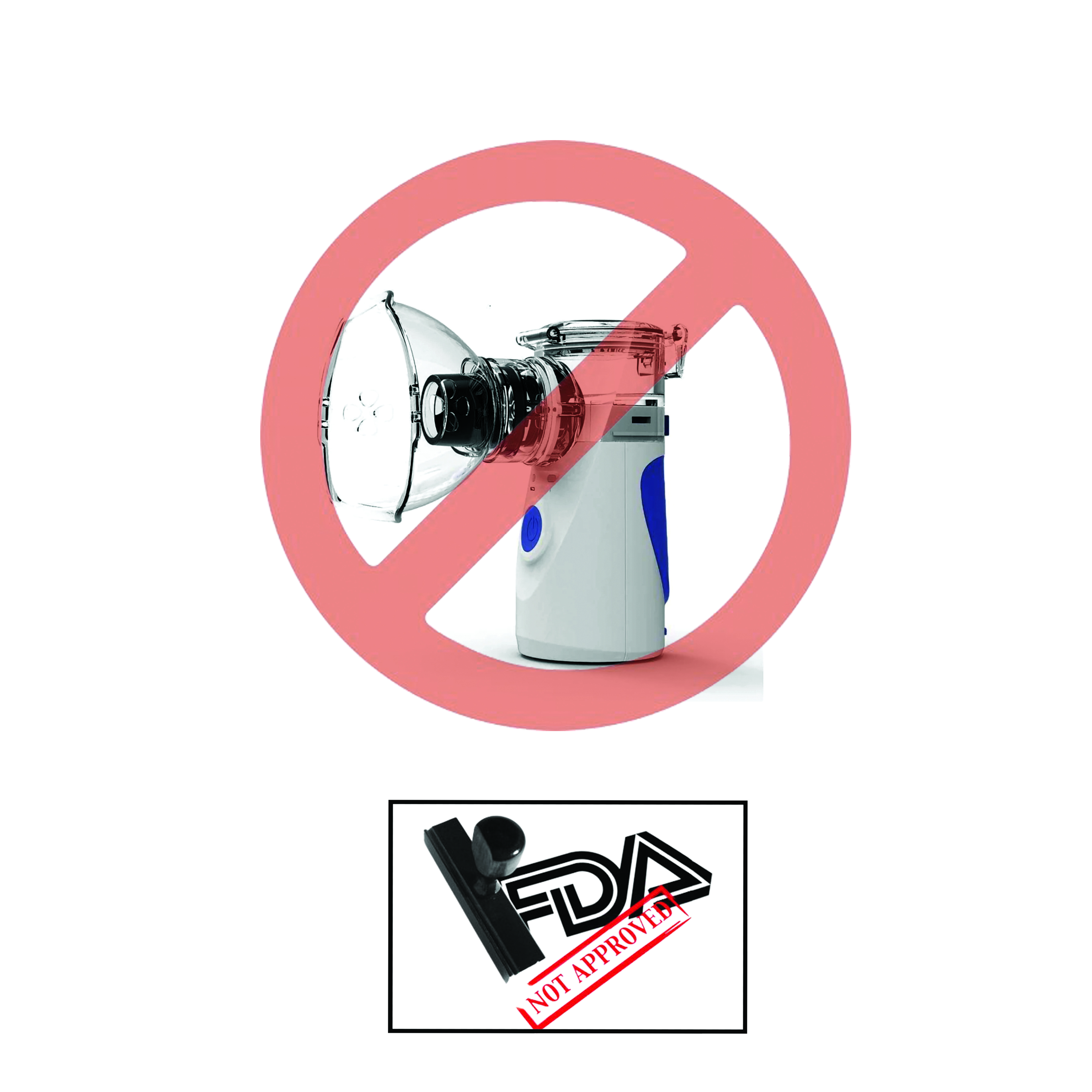 If you are like many others, then by now you surely have seen this popular portable nebulizer advertised all over Facebook.
Handy, easy to carry, and seemingly positive, at first glance, it seems like a great solution for anyone suffering from COPD or asthma, right?
Well, that's what we and so many others were led to believe, until this shocking new revelation came out..
In a new discovery, it has been released that this popular portable nebulizer which goes by many different names all over the internet, in most cases failed to secure FDA approval..
This is disturbing news for anyone who has previously or is currently using this particular portable nebulizer, as it leads to serious questions about the safety and potential long term consequences of using such a unit..
In addition, it is required by law that most, if not all medical devices be registered with the FDA to ensure safety for consumers..
Because after all, we are talking about our health here, and the use of a medical equipment that has no quality or safety control in place is as dangerous as anything imaginable..
The shocking news of this popular model's failure to secure FDA registration should no question be concerning to those who are currently using the unit for their treatment needs...
But how does it affect you directly?
Well, first off, to re-emphasize, failure to secure FDA registration essentially means there is no safety or quality control measures of the unit, meaning there is no telling what can or will happen if they continue to use this unit.
To delve deeper, we reached out to previous customers of the popular model, and came back with horror stories..
Here are a few..

The unit actually got hot, like the motor or whatever was burning! I was afraid then!
- Ella E.

I put the medicine in the medicine cup bought new batteries and the batteries and machine got really hot took the batteries out and they exploded
- Deanna C.

Just before 5:45am Sunday morning I badly needed to use the  hand held Mesh Nebulizer but soon found it would not work ,plus fitted new batteries also ended up dumping Salbutamol. Thank God I have mains Nebulizer
- Richard R.

The unit will not turn on and the batteries got hot as fire. I do not feel safe using this product.
- Lona G.

I bought 2 units. My moms overheated and batteries got really hot. We are blessed it didn't explode
- Laurel C.
The shocking news of this popular model's failure to secure FDA registration should no question be concerning to those who are currently using the unit for their treatment needs...
Given these horrifying stories, we strongly urge for those who are currently using this unit to proceed with caution, and if possible to start searching for a replacement immediately.  
To help with the process, we have highlighted below a portable nebulizer that we have found to be: FDA registered, doctor approved, as well as the best value for the money in relation to others that meet these above requirements.
Introducing The Revitality Nebulizer.
This expertly crafted portable nebulizer was designed by a team of engineers, and was even impressive enough to get the acknowledgement of doctors and respiratory therapists in the field.
After a careful review, It features finely tuned materials, but most importantly, is safe for long term use.
As per its website, it went through 3 years of rigorous safety training, that capped off with getting approval by the FDA!
This is great news as it ensures long term safety and peace of mind for all those who utilize it!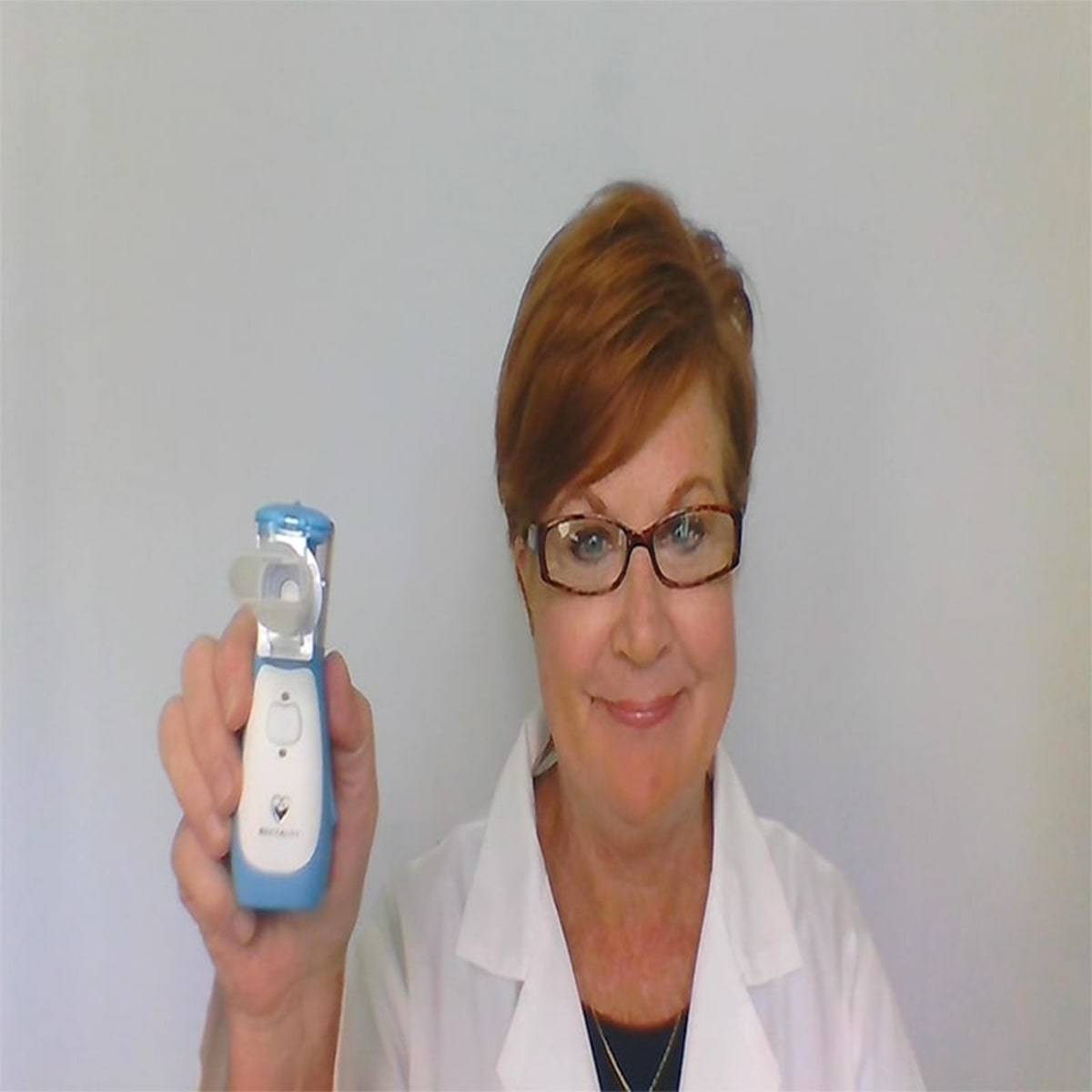 What I really love about this unit, is how much of a solution it is for getting back to life before COPD.
In my over 19 years, it's one of the best solutions I've come across!
- Dr. Kim Langdon MD.

I was shocked at how such a small unit could provide such a powerful treatment.  
In all my years as a Respiratory therapist, I have never come across a product like this for COPD'ers.
- Kim Schlifer RT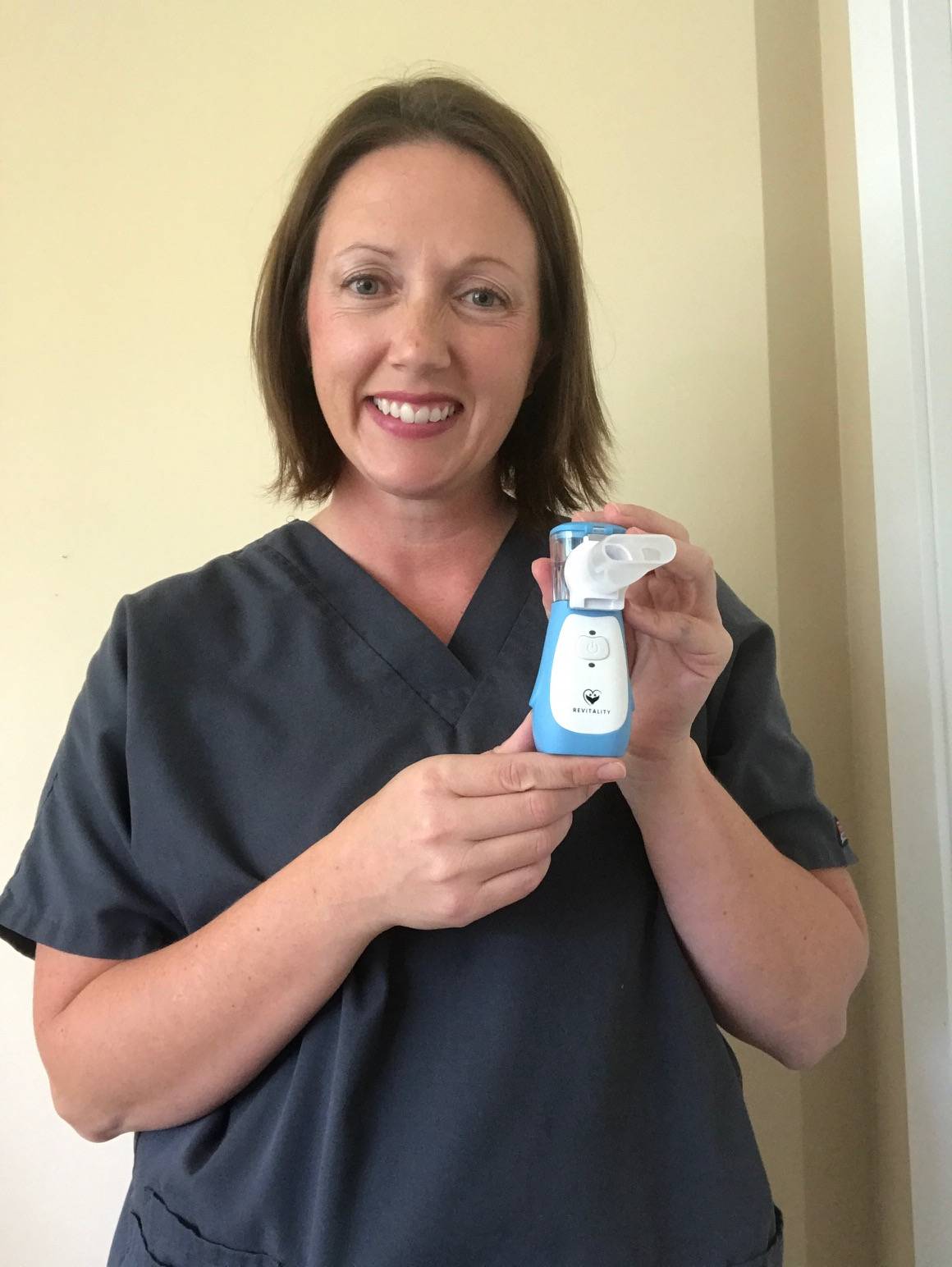 To provide a comparison, we put together this visual below that compares the Revitality portable nebulizer with the other non FDA approved model: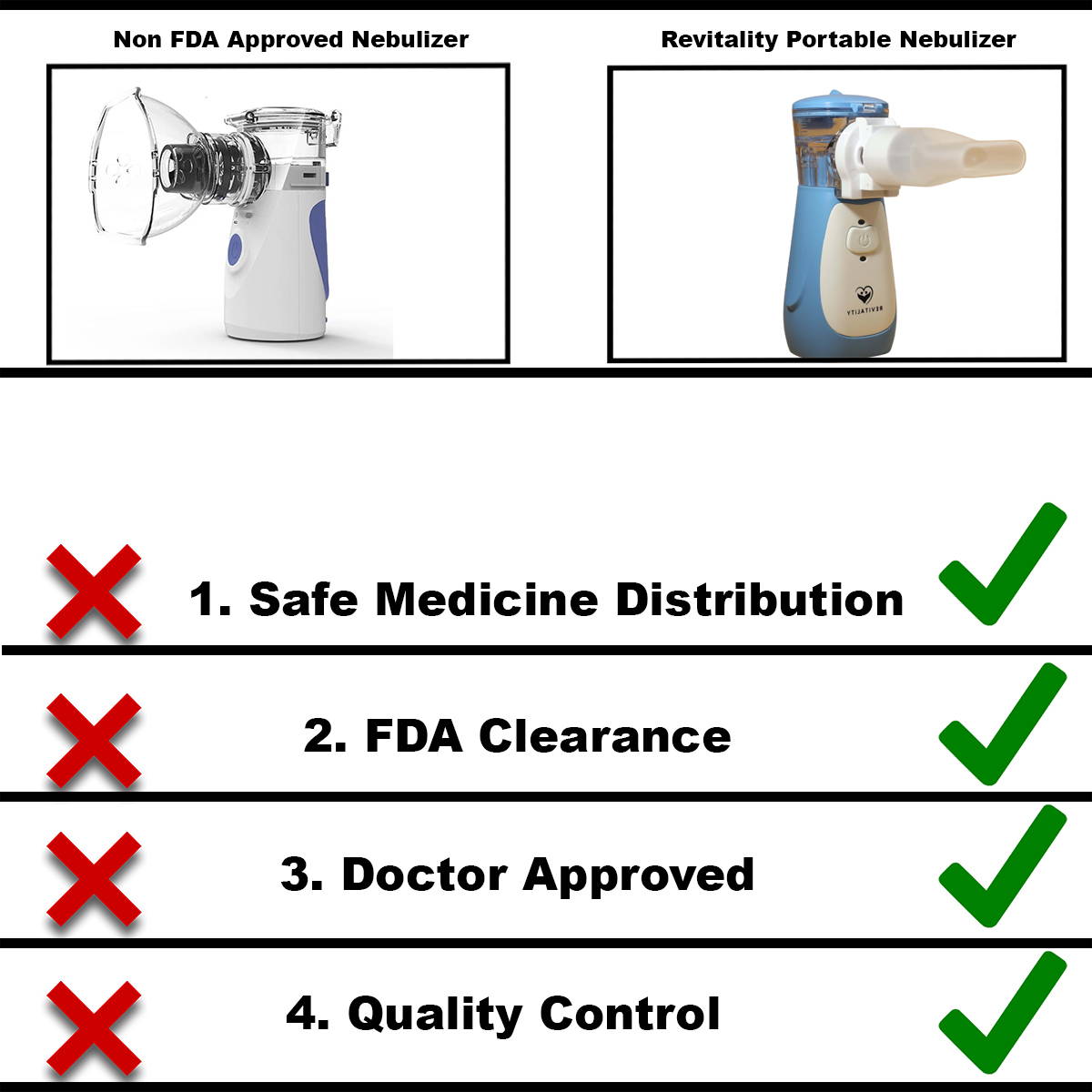 If looking for more information about the Revitality portable nebulizer, click right here. It will take you to a page with more information.
After speaking with the Revitality team, in an effort to help those they felt were cheated by the other popular nebulizer sellers, they decided to offer a special deal for these users to try to help make things right.
Click the button for more information.